SPECIALIZATION COURSE
Evo Oil & Healthy Chef
The world of extra virgin olive oil is a universe rich in history, tradition, and quality. Each olive variety and production, region offers unique aromatic profiles that enrich dishes.

Exploring the world of extra virgin olive oil means discovering a treasure trove of flavors and health benefits.

A quality chef must have knowledge about extra virgin olive oil because it is a fundamental element in cooking. Olive oil can enhance the flavors of dishes, giving them depth and complexity. Moreover, it can be used in various cooking techniques, from marinating to seasoning, adding a touch of health and sophistication to culinary preparations. Knowing the varieties of EVO oil and how to pair them correctly will undoubtedly enrich your creativity and excellence.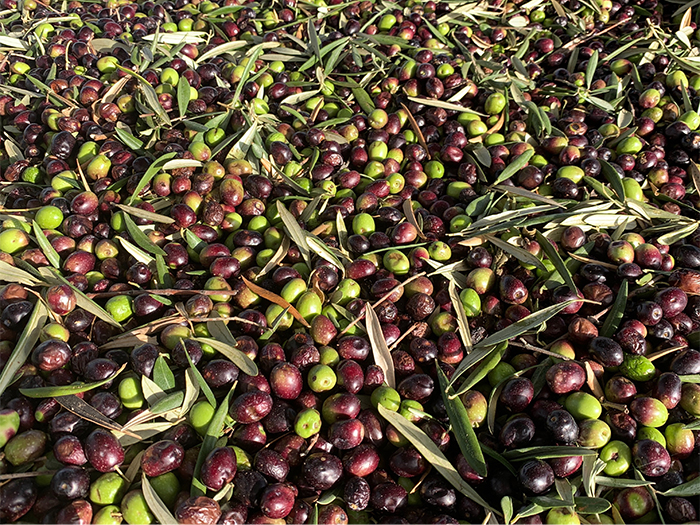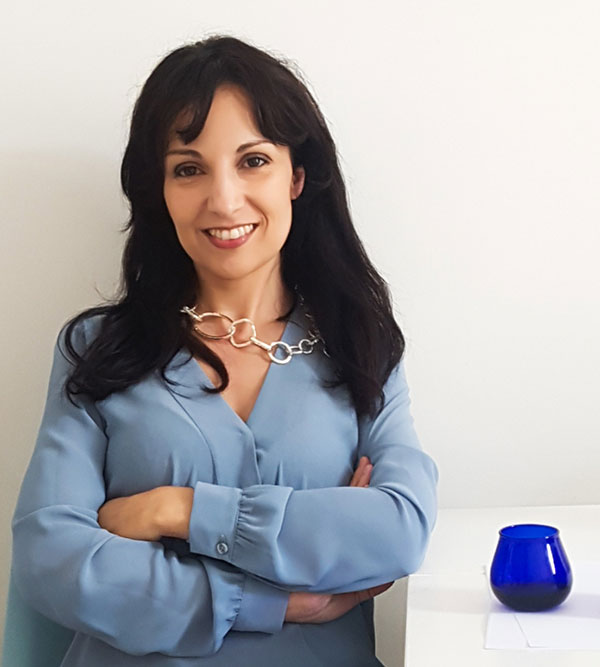 Educational Director: Simona Cognoli, a sommelier, and founder of Oleonauta (one of the most important events in the industry that promotes the culture of extra virgin olive oil internationally), is an authoritative figure in the world of extra virgin olive oil.
With her passion and expertise, she will guide you through the discovery of this world, through a unique tasting and knowledge experience.
The course is aimed at professionals in the sector, students and/or former students, and enthusiasts who want to approach the world of extra virgin olive oil.
The course will be held inside our location in one of the numerous professional classrooms, equipped with the latest technologies, at Via Decio Filipponi 15, Rome (RM) 00136.
The school is easily reachable on Google Maps or any other navigator by entering the address or the name "Italian Chef Academy."
The professional update will last for 4 hours on October 23, 2023.
CONTACT US: Please contact us for further information or to register for the course.
Contact us for more information
Call us or fill out the form, and we will get back to you as soon as possible!
Office hours: from 9:00 AM to 6:00 PM