ONLINE COURSE
+ Qualification
Online courses are becoming increasingly popular because they offer flexibility and accessibility. They allow students to learn from anywhere and at any time, accommodating their schedule needs.

As a high-level educational institution, we must keep up with the times, which is why we have introduced exclusive professional online courses in cooking and pastry. These courses give you the opportunity to learn and refine your culinary skills comfortably from home. Our online courses will enable you to acquire practical and professional theoretical knowledge through interactive video-recorded lessons. You can develop practical skills and improve your culinary expertise in a flexible and convenient manner.

For those who wish to take the exam in front of a jury, you can register for one of the numerous sessions at our facility. However, it's important to note that the in-person exam is optional and not mandatory to obtain the qualification.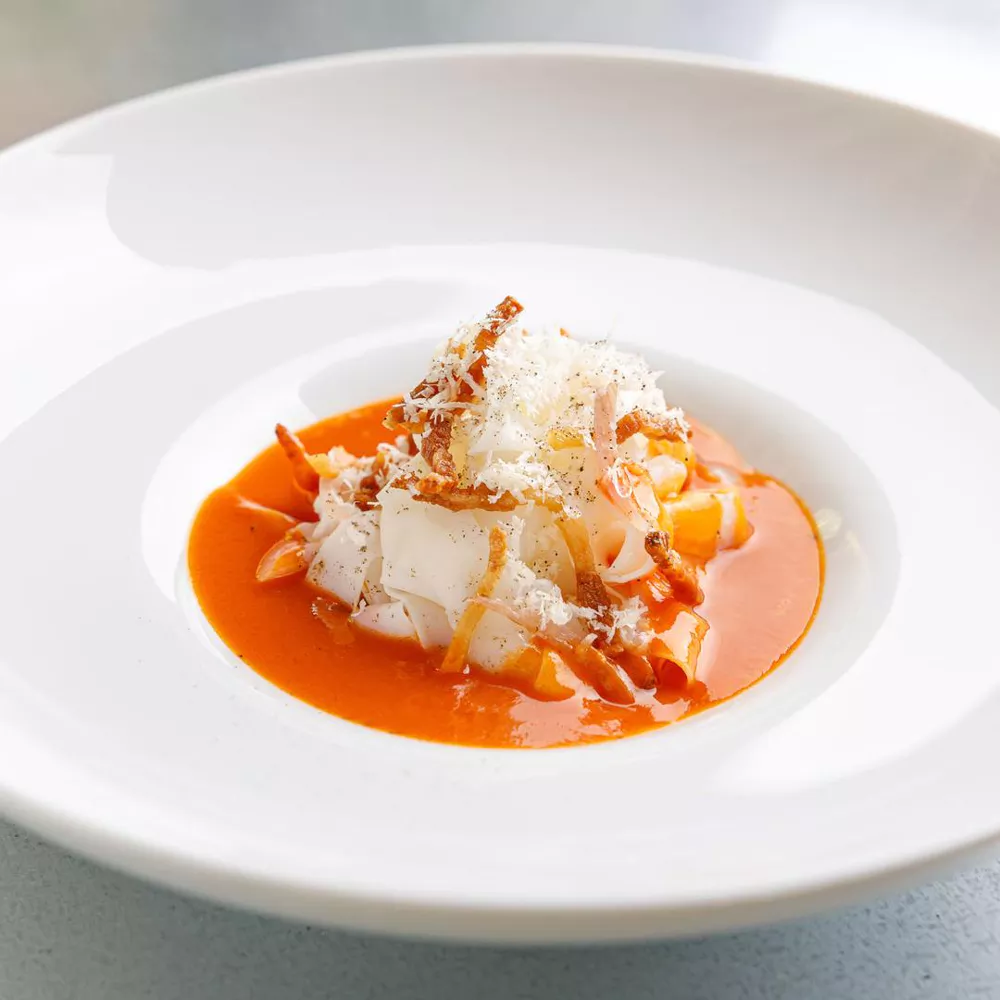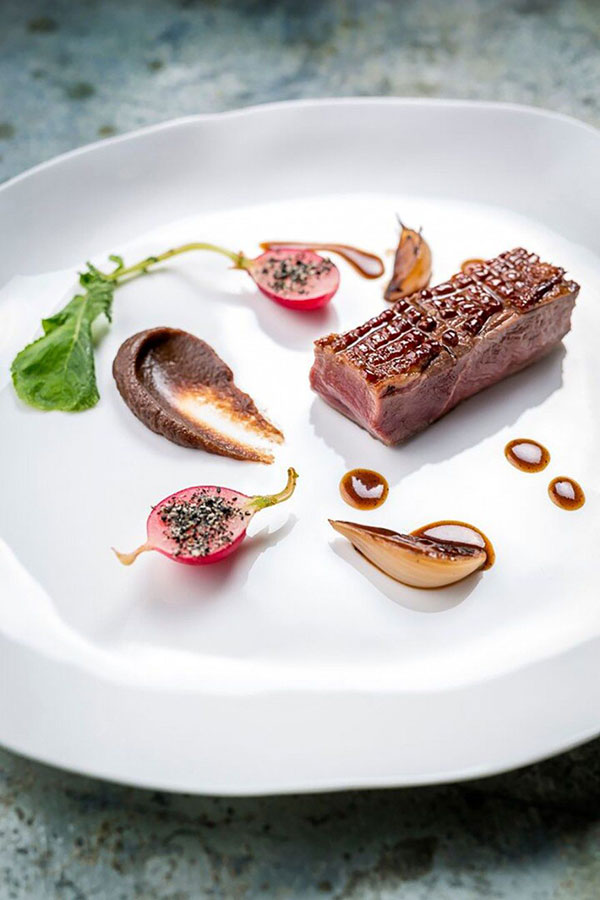 For professionals in Italy and abroad who do not have a recognized qualification, we have also designed a "Qualifica 4 Pros" program, where you can obtain a certificate. Simply follow our online course and participate in the practical exam at our location.
The exams will be held several times during specific periods of the year, which we will notify you well in advance. To participate in this program for professionals, we only require a CV that confirms your professional experience.
Contact us for more information
Call us or fill out the form, and we will get back to you as soon as possible!
Office hours: from 9:00 AM to 6:00 PM