QUALITY IS NOT AN ACT
IT IS A HABIT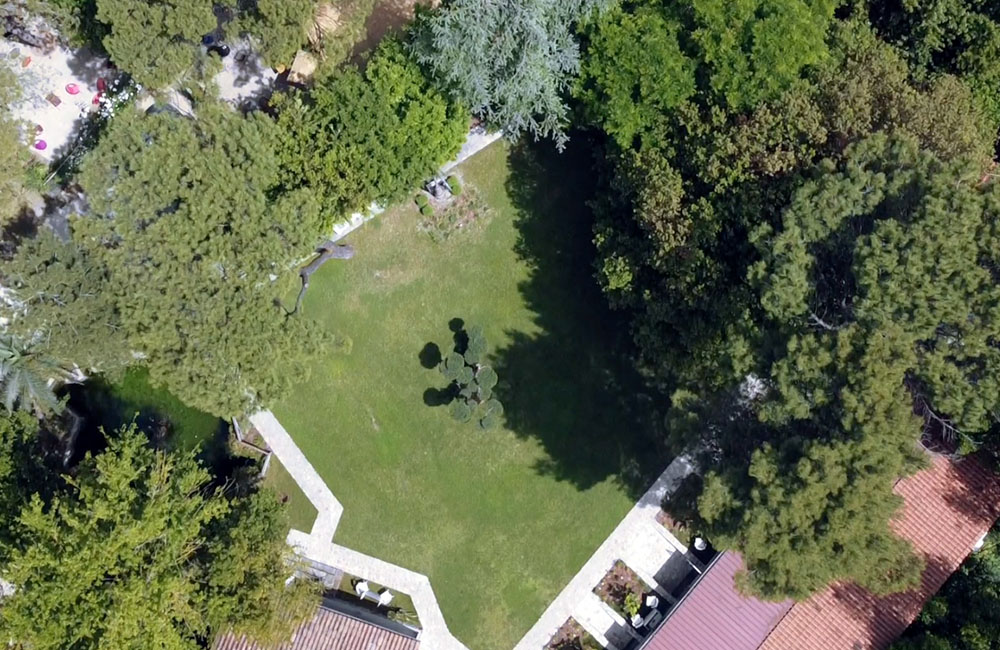 Italian Chef Academy is located at Via Decio Filipponi 15, in one of Rome's most exclusive areas, an elegant residential neighborhood surrounded by greenery, just a few minutes from St. Peter's Basilica and the most important Roman monuments.
The Academy is situated within a natural reserve and boasts ample outdoor spaces and an area dedicated to aromatic herbs available to its members.
The classrooms dedicated to both theory and practice are equipped with modern facilities. The kitchens have professional workstations that guarantee our members space and autonomy in their work.
Furthermore, the Academy has a rich culinary library, consisting of a considerable number of volumes dedicated to enogastronomy. The library allows students to conduct research and in-depth studies related to the subjects taught in class.
Contact us for more information
Call us or fill out the form, and we will get back to you as soon as possible!
Office hours: from 9:00 AM to 6:00 PM