Guaranteed employment interview
The integration of our students into the workforce is a top priority. Therefore, all programs are intensive and include practical internships in selected facilities.
To promote rapid and qualified entry into the workforce, the courses organized by Romevent srl for Italian Chef Academy are nationally and internationally recognized by:
World Association of Chefs Societies, certifying the best culinary academies worldwide.
Italian Chef Association, a national category association that recognizes and certifies the quality of education provided at ICA, naming us the best Culinary Arts Academy in Italy.
International Federation of Pastry, Ice Cream, and Chocolate (FIPGC), which recognizes our professional pastry course.
National Professional Education Institute (ENUIP) – accredited by the Ministry of Education, Universities, and Research.
We provide students with a predominantly practical path that develops through lessons and laboratories at the Academy's headquarters and a training internship at highly qualified facilities in both Italy (the possibility of internships in the student's region of origin for non-residents of Rome) and abroad.
 Practical experience is essential to acquire professionalism and position oneself in the job market.
 Italian Chef Academy, thanks to its numerous contacts in the restaurant world, can recommend the most deserving students to well-established companies in Italy and/or abroad. Additionally, we are the first Academy in Italy to offer our students the opportunity to attend Intensive Courses for learning the English language, with Cooking Terminology and insights specifically tailored to the world of enogastronomy, to ensure the possibility of an international career as well.
Language courses are conducted in collaboration with Globally Speaking, a Cambridge English certified institute and a member of AISLi, an accredited teacher training organization, which ensures a staff of teachers with the highest qualifications for teaching.
The English language course, lasting 60 hours, is exclusively reserved for members who have joined the 3rd and 4th Modules of the Professional Chef Course and members who have joined the 3rd* and 4th Modules of the Professional Pastry Course.
Accreditations, certifications, and recognitions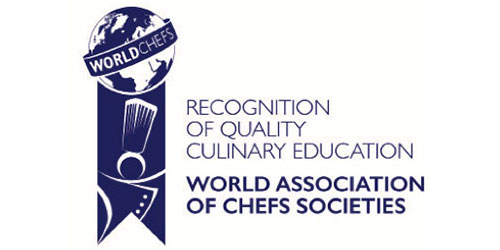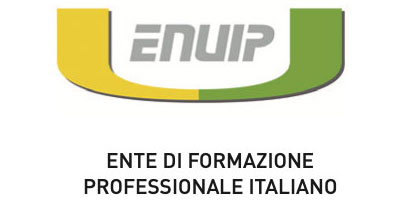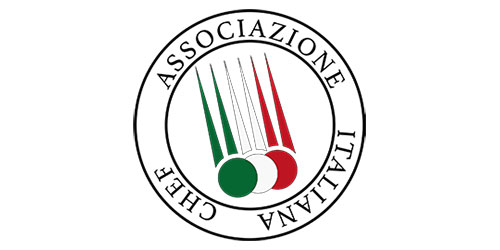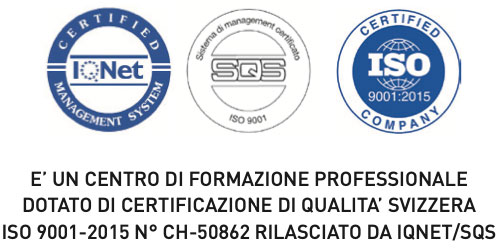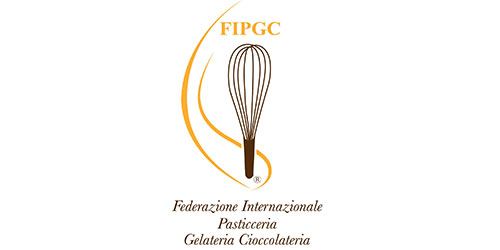 Contact us for more information
Call us or fill out the form, and we will get back to you as soon as possible!
Office hours: from 9:00 AM to 6:00 PM