"PASSION for
Your FUTURE"
Upcoming Chef & Pastry Courses
Best Culinary Arts
School in Italy!
Academy in Italian WACS Ranking
Best Training School in the World by AIC
Frequently Asked Questions
Unique with guaranteed employment interview!
Contact us for more information
Call us or fill out the form, and we will get back to you as soon as possible!
Office hours: from 9:00 AM to 6:00 PM
Our Students'
Stories
Inspiring testimonials from our students. Stories of young people who have decided to embark on their professional journey with us.

Stories of transformation, friendship, and passion intertwine.

Be moved and inspired by their stories, where techniques merge with life experiences and the daily lives of those who, like you, started from the basics before becoming great.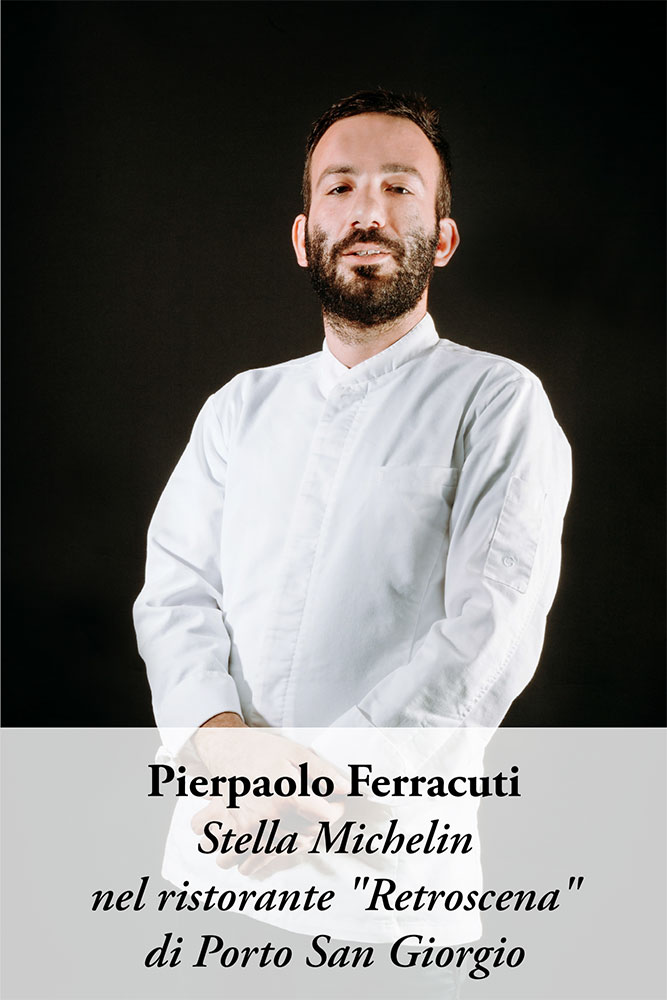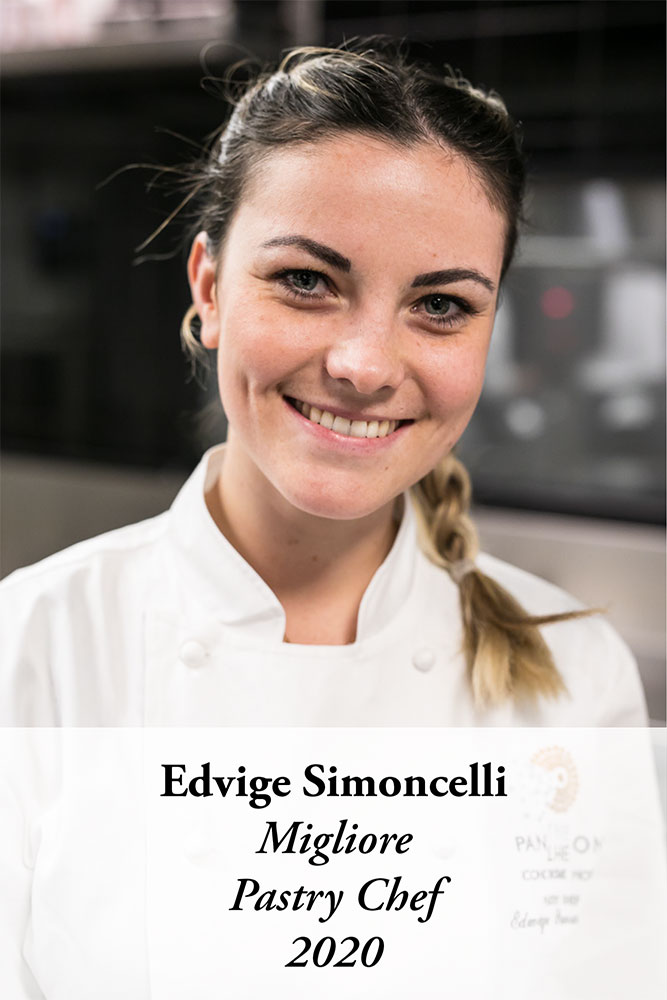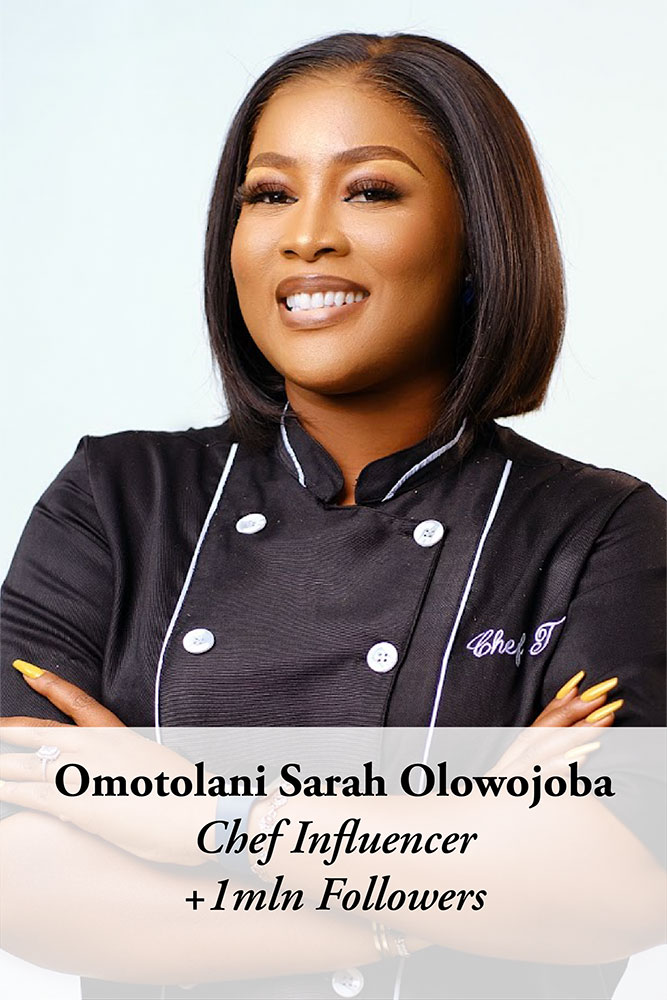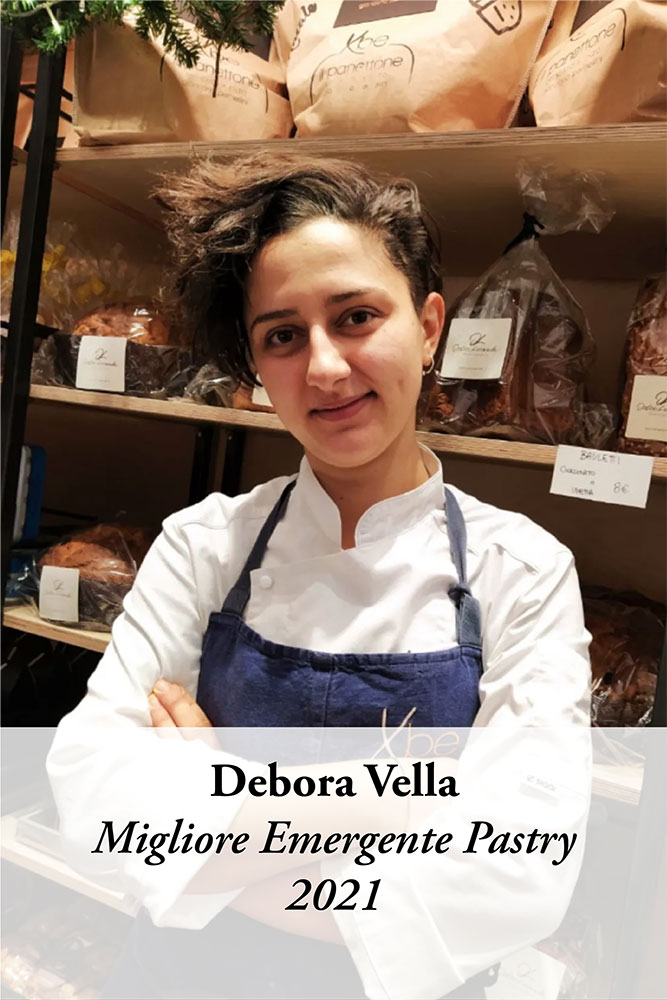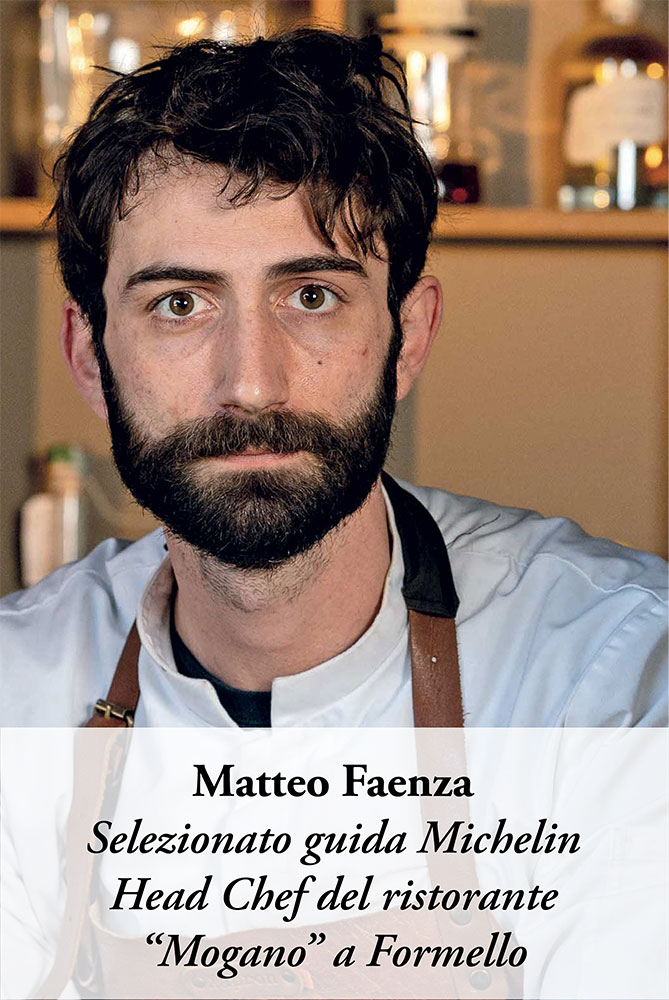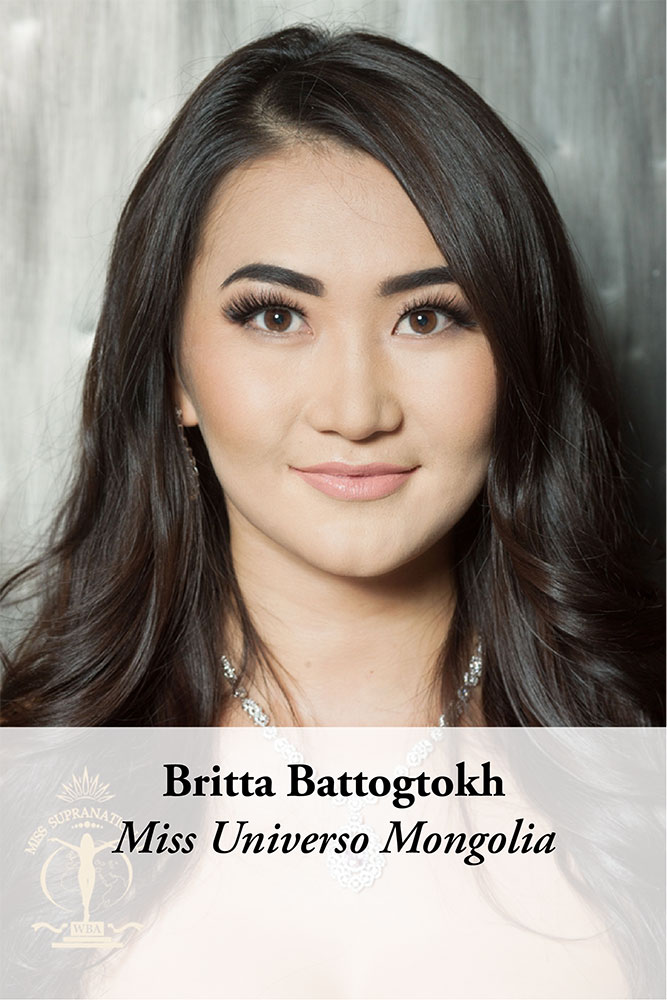 Rome, the eternal city that awakens the senses and captivates the heart. Its ancient streets tell stories of emperors and gladiators, while its millennia-old monuments exude greatness and majesty.
Studying here means immersing yourself in an unparalleled atmosphere, nourishing your mind and soul.
Between the authentic taste of Italian cuisine and the international connections that are forged, Rome offers a unique and cosmopolitan environment to grow personally and professionally without ever neglecting the renowned "Italian Dolcevita."